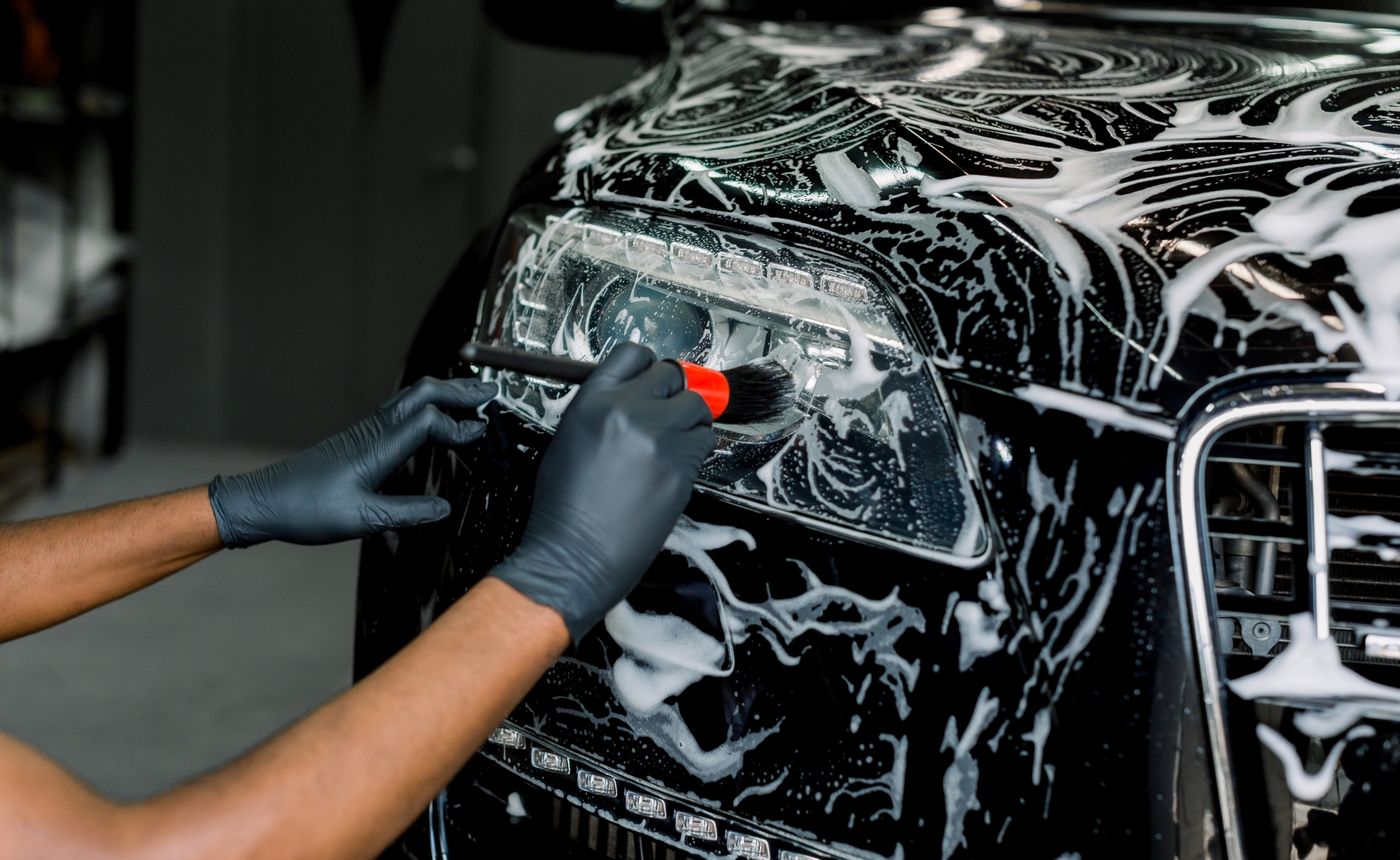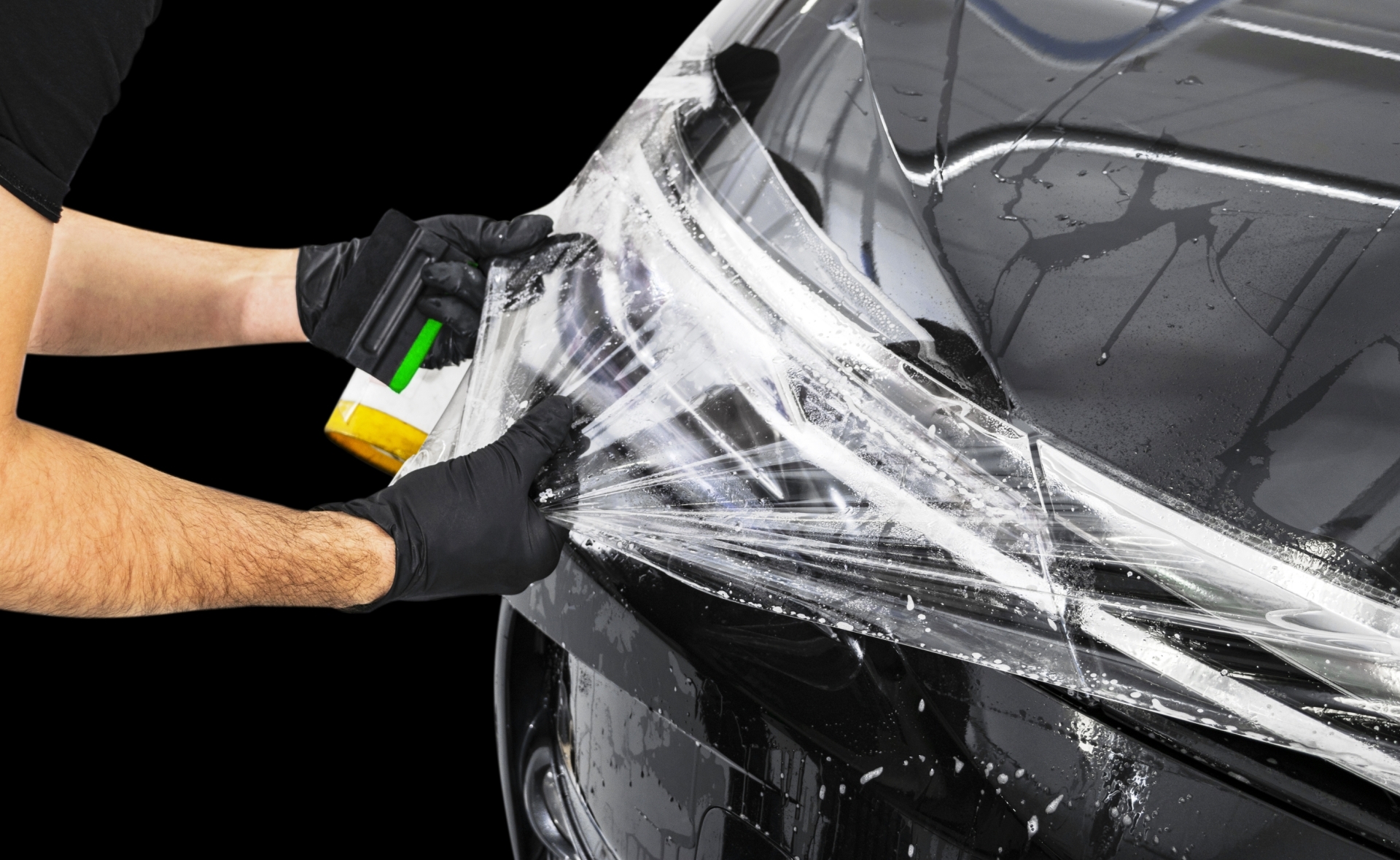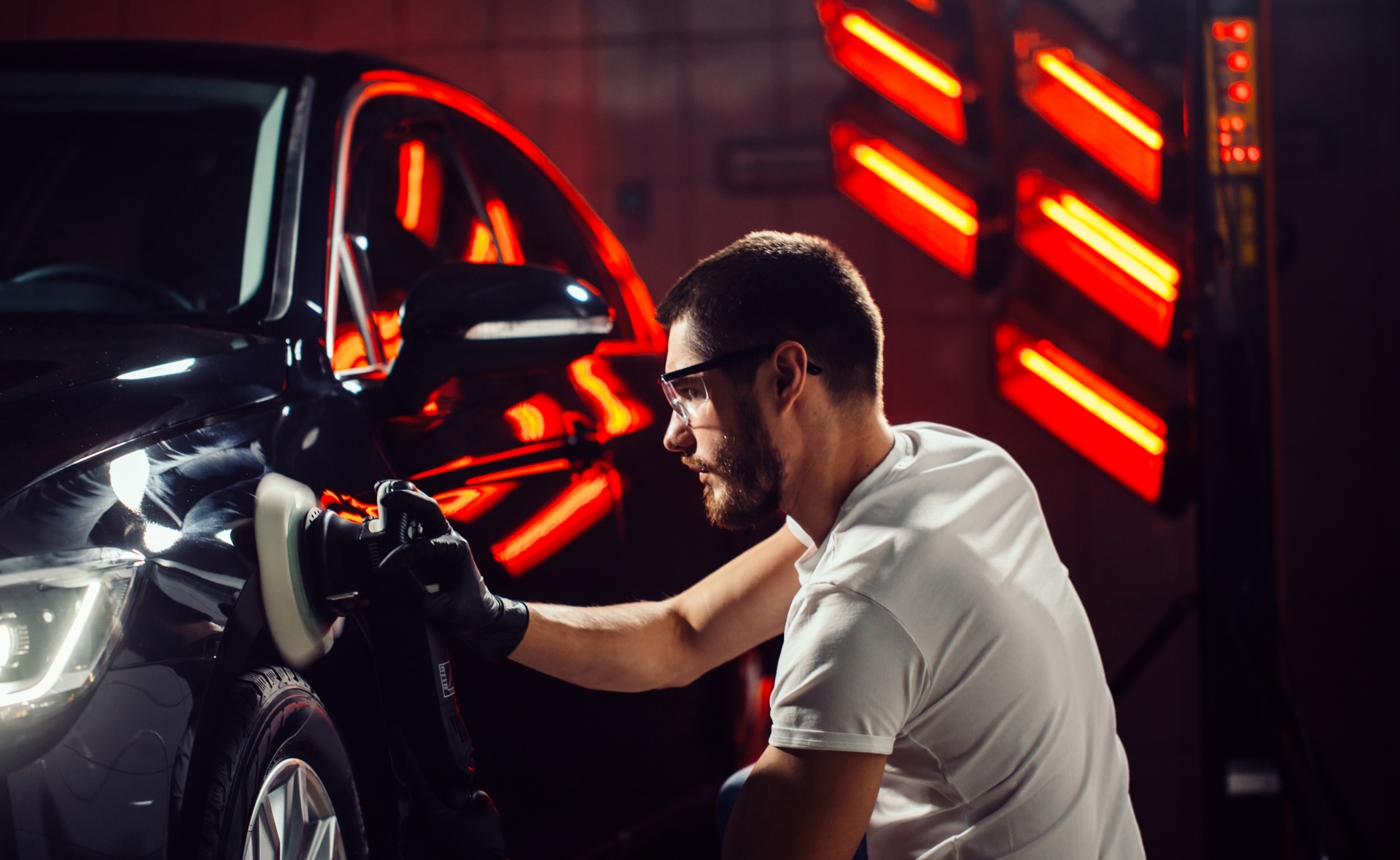 Appointment
Reach out to us to schedule an appointment.
Service Packages
Find a Ceramic Pro package that is right for you
Have Questions?
We have answers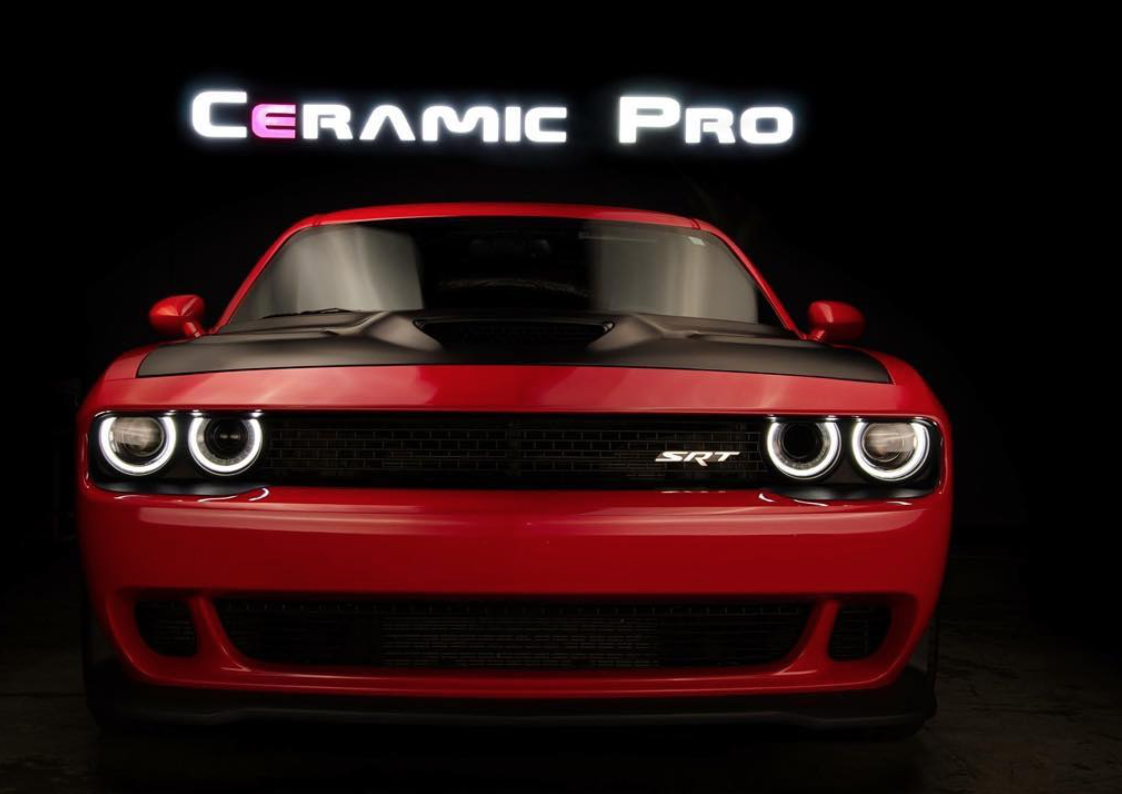 Benefits of Ceramic Pro
At Bezwax Detailing, we know how important maintaining the value of your car is to you. That's why we are experts when it comes to paint protection that lasts. You spend a great deal of money on your car, keeping up with regular maintenance and care, so why not be proactive to guarantee your car looks its best by protecting its paint. When it comes to paint protection, our technicians at Bezwax Detailing here in Carlsbad, know it like the back of their hand. If you've been searching for the best auto detailing Bezwax Detailing has to offer, than look no further. Driving on the road, your vehicle will be exposed to the outdoor elements causing scratches, rock chips, dirt and debris sticking the exterior of your car. Adding a layer of paint protection to your vehicle can ensure your car stays looking its best and will maintain its value.
// Bezwax Detailing
Our Client Say
Bezwax detailing is the real deal!! The owner was great kept me informed on everything gave me tips to keep it clean. I will definitely be back for more services. Best in the business no question.

Incredible Wash
I had Bezwax do a full detail on my Ram 3500 yesterday and the best word I can use is Phenomenal!!! We will definitely use him again and will be glad to recommend him to everyone.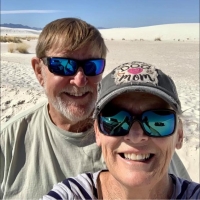 Betty Steiner
Man what can I say... my car came out awesome! The price was right and the job was exceptional! Answered all my questions and provided plenty of advice to keep my ride shining! I will definitely use Bezwax Detailing again!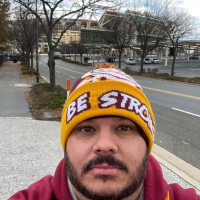 Joe Hall
I don't have any words right now to explain how amazing this service is. I have a red car and washed it with an abrasive sponge to oblivion. I've tried every trick in the book to get these scratches out but failed each time. Mike took my car, gave me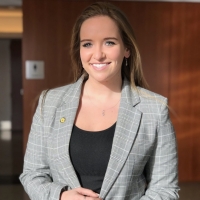 Caitlyn Conway
Bezwax service was prompt, professional and reasonably priced! My car has never looked better after Bezwax completed a complete detail treatment ( inside and out). Call them if you're in need of any detail services! You will be so glad you did!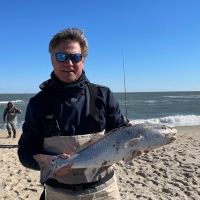 Stephen Bisbing
Mike did an AMAZING job detailing my car! It hasn't looked this good in a long time and it is completely spotless...seriously, it is showroom ready!! He is very professional, reasonable, and timely!! I highly recommend him and the services he provides!!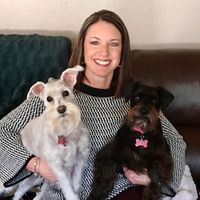 Michelle Preston
Email Address
info@bezwaxdetailing.com
Phone Number
+1-757-748-4701
Office Address
117 Bay Leaf Drive Currituck, NC 27929